Source:
Film.com
[follow link for complete column]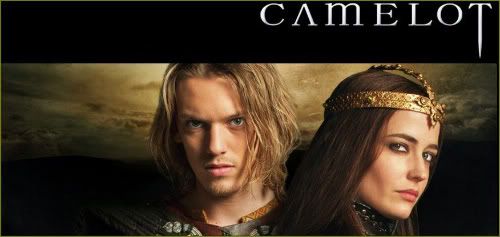 FILM.COM: What 2 Watch Friday, April 1, 2011
by Charlie Toft
Mar 28, 2011
...
Camelot
(Friday: Starz, 10 p.m.):
The King Arthur story is not only well known, it's part of current television (on
Merlin
). But one suspects Starz will take an approach to the legend closer to what we see on Spartacus, given the presence of sex goddess
Eva Green
as Morgan.
Jamie Campbell Bower
plays the young king, and
Joseph Fiennes
is Merlin.