Source:
TV Worth Watching
[follow link for complete column]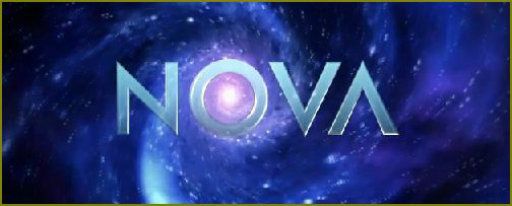 TV WORTH WATCHING: BEST BETS WEDNESDAY, SEPTEMBER 11, 2013
...
NOVA: "GROUND ZERO SUPERTOWER"
PBS, 9:00 p.m. ET
SEASON PREMIERE
: This venerable science series begins Season 41 with a show tied to today's anniversary of 9/11. It's about the construction of Ground Zero Supertower – and to review it, we dispatched our own in-house architect, Eric Gould, whose report appears in his latest
Cold Light Reader
dispatch.
CLICK HERE TO VIEW A VIDEO PREVIEW