Source: Turner Classic Movies (TCM)
schedulebot
FUTURE SHOCK! MOVIE MARATHON - TURNER CLASSIC MOVIES: FRIDAY NIGHT SPOTLIGHT SCHEDULE SEPTEMBER 6, 2013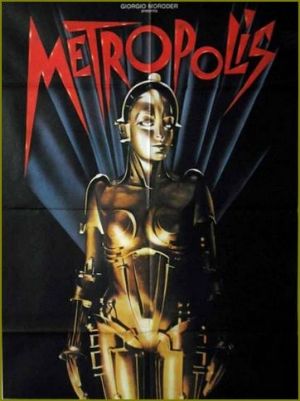 08:00 PM Metropolis (1927) (silent)
In this silent film, a city of the future is threatened with destruction when a wealthy corporate leader enlists a mad scientist to put down labor reformers. Classic silent-film fantasy of futuristic city and its mechanized society, with upper-class young man abandoning his life of luxury to join oppressed workers in a revolt. Heavy going at times, but startling set design and special effects command attention throughout.
Directed by
Fritz Lang
and screenplay by
Thea von Harbou
(base on her novel).
Cast includes Brigitte Helm, Alfred Abel, Gustav Froelich, Rudolf Klein-Rogge, Fritz Rasp.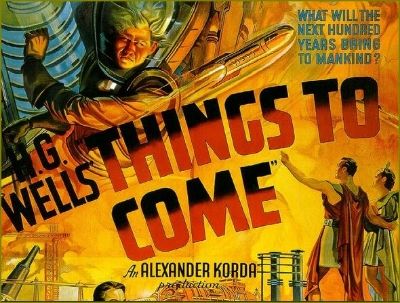 10:45 PM Things To Come (1936)
Stunning visualization of
H. G. Wells'
depiction of the future.
Raymond Massey
portrays leader of new world,
Ralph Richardson
despotic wartime ruler. Aloof but always interesting, enhanced by
William Cameron Menzies
' sets. Vibrant music by
Arthur Bliss
;
Wells
himself wrote the screenplay.
Cast includes Raymond Massey, Edward Chapman, Ralph Richardson, Margaretta Scott, Cedric Hardwicke, Maurice Braddell, Sophie Stewart, Derrick De Marney and Ann Todd.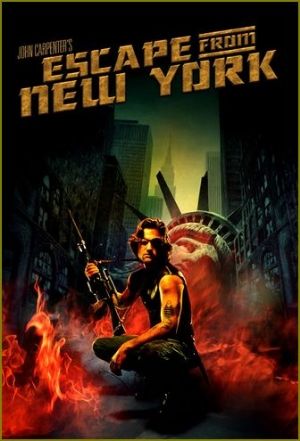 12:30 AM Escape From New York (1981)
A futuristic thriller set in 1997,
John Carpenter's
Escape From New York
finds Snake Plissken (
Kurt Russell
)--an ex-war hero, now convict--forced to rescue the President (
Donald Pleasence
) from a plane crash in New York City. The
US
is now a police state, and Manhattan has become one vast prison in which convicts are summarily dumped and left to fend for themselves. If Snake fails to find the President in time, he'll be atomized by a time bomb implanted in his neck by ruthless Bob Hauk (
Lee Van Cleef
). Snake sallies forth into this dark world and experiences violent battles, narrow escapes, and white-knuckle adventures, enlisting an anachronistic cabbie (
Ernest Borgine
) in his struggle to outwit a criminal mastermind played by
Isaac Hayes
.
Cast includes Kurt Russell, Lee Van Cleef, Ernest Borgnine, Donald Pleasence, Isaac Hayes, Season Hubley, Harry Dean Stanton, Adrienne Barbeau, Tom Atkins, Charles Cyphers and John Diehl.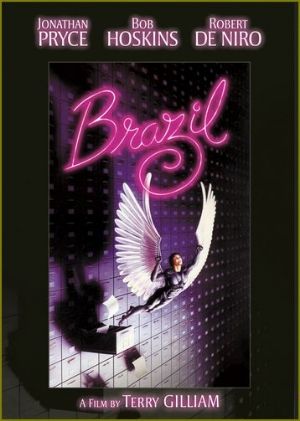 02:15 AM Brazil (1985)
A bureaucrat (
Jonathan Pryce
) in a retro-future world tries to correct an administrative error and himself becomes an enemy of the state.
Cast includes Jonathan Pryce, Robert De Niro, Katherine Helmond, Ian Holm, Bob Hoskins, Michael Palin, Ian Richardson, Peter Vaughan, Kim Greist and Jim Broadbent.