Source:
TV Worth Watching
[follow link for complete column]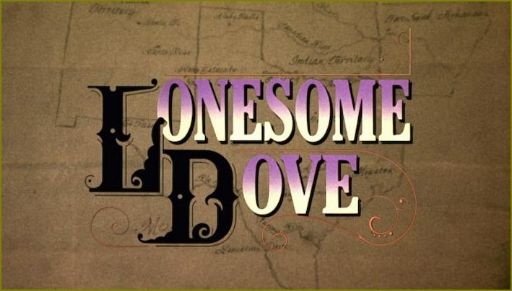 TV WORTH WATCHING: BEST BETS SATURDAY, AUGUST 31, 2013
...
LONESOME DOVE
AMC, 1:00 p.m. ET
There's a whole posse of great characters in this superb 1989
CBS
miniseries adaptation of
Larry McMurtry's
equally superb Western novel. But for now, stay with the head of the herd:
Robert Duvall
gives a career-best performance as Augustus McRae, and
Tommy Lee Jones
does likewise as fellow retired Texas Ranger Woodrow Call. Given those two actors, claiming a career best is really, really up there. And
Danny Glover
,
Diane Lane
,
Anjelica Huston
– hell, everyone and everything in this miniseries is worth watching, from start to finish. And you can do just that, today, as
AMC
televises the entire miniseries from 1-9 p.m. ET.