Source:
TV Guide
[follow link for complete column]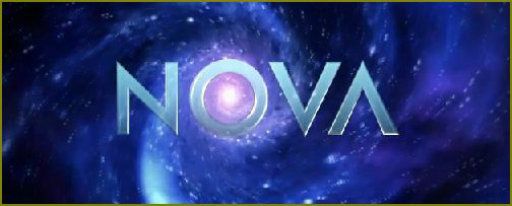 TV GUIDE: The Wednesday Playlist: A Pivotal Idol, Great Guests on ABC Comedies
Apr 10, 2013
by
Matt Roush
...
THE WEDNESDAY GUIDE:
... Using the Australian continent as a microcosm of the Earth's natural history and evolution,
PBS'
Nova
launches a four-part series,
Australia's First 4 Billion Years
(Wed at 9/8C), with
Dr. Richard Smith
exploring the local geology for clues about the planet's and its inhabitants' origins. Yes, there will be dinosaurs...
CLICK HERE TO VIEW THE EPISODE TRAILER