Source:
MSN TV
[follow link for complete column]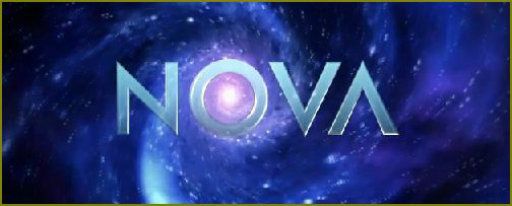 MSN TV: TONIGHT'S PICKS WEDNESDAY, APRIL 10, 2013
...
NOVA
9:00 PM, PBS
Of all the continents on Earth, none preserves a more spectacular story of its origins than Australia. The four-part miniseries "
Australia's First 4 Billion Years
" takes viewers on a rollicking adventure from the birth of the Earth to the emergence of the world we know today. With host and geologist
Richard Smith
, meet titanic dinosaurs and giant kangaroos, sea monsters and prehistoric crustaceans, disappearing mountains and deadly asteroids.
CLICK HERE TO VIEW THE EPISODE TRAILER