Source:
Yahoo! TV
[follow link for complete column]

Yahoo! TV: Tuesday's Picks: What to Watch Tuesday, April 9, 2013
A list of can't-miss hot shows, undiscovered gems and fan favorites
...
NCIS
TUESDAY 8 PM on CBS
Two deaths send the
NCIS
team in two different directions tonight: While Gibbs and the team investigate the murder of a Mossad officer here at home, Tony and Ziva jet off to Berlin to hunt down whoever murdered her dad. And Tony-Ziva shippers, this might be your week: The emotional trip brings the two agents closer… including a romantic spin on the dance floor.
CLICK HERE TO VIEW THE EPISODE TRAILER FOR 'BERLIN'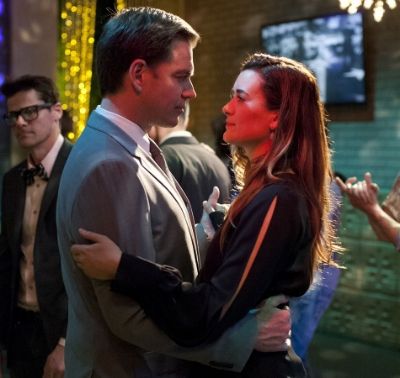 Michael Weatherly and Cote de Pablo