Source: Blog Talk Radio's
WHR You Decide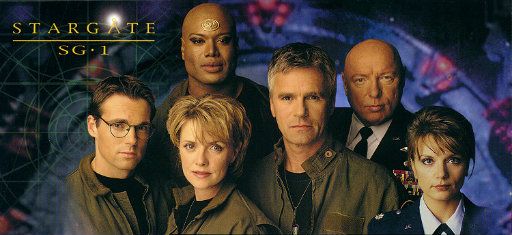 STARGATE SG-1 - WHR YOU DECIDE: PETER WILLIAMS AUDIO INTERVIEW
Hello
Stargate SG-1
and Apophis fans!
We were honored to interview a much loved and feared actor from
Stargate SG-1
,
Peter Williams
who has just recently returned from an extended stay in the Caribbean!
We will learn why he was there and what he is up to now as we talk to the man who made Apophis the very first System Lord we loved to hate,
Mr. Peter Williams
.