Source:
ABC
You Tube channel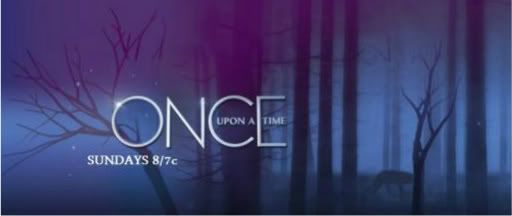 ONCE UPON A TIME - ABC VIDEO: 'The Shepherd' Sneak Peek # 2 Airs Sunday, December 4, 2011 at 8/7C
John (Josh Dallas) visits Mary (Ginnifer Goodwin) at school to tell her he wants to be with her, and asks her to meet him at the bridge!
David (
Josh Dallas
) must make a choice between Mary Margaret (
Ginnifer Goodwin
) or Kathryn (
Anastasia Griffith
); and Prince Charming's life is changed.
Guest stars include Alan Dale, Alex Zahara, David Anders, Anastasia Griffith, Ian Butcher and Gabrielle Rose.