Source:
Yahoo! TV
[follow link for complete column]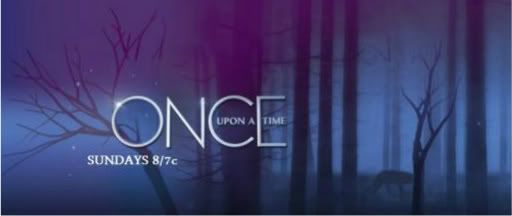 YAHOO! TV: What To Watch Over Thanksgiving Weekend Sunday, November 27, 2011
A list of can't-miss shows to last you through the long holiday weekend
...
Once Upon a Time
Sunday at 8pm ET on ABC
Things get even stranger this week on ABC's fairy-tale-meets-reality drama when a giant sinkhole suddenly opens up on the edge of town. Henry thinks the hole might contain a way to connect Storybrooke to the fairy-tale world and sets out to get to the bottom of it. Plus, Jiminy Cricket longs to break away from the family business and pursue his dreams.