Source:
ABC Broadcasting
You Tube channel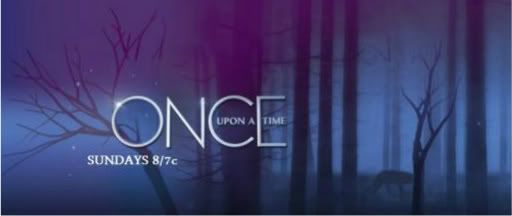 ONCE UPON A TIME - ABC VIDEO: 'That Still Small Voice' Sneak Peek # 2 Airs Sunday, Monday, November 27, 2011 at 8/7C
Archie (Raphael Sbarge) tries to convince Henry (Jared Gilmore) that everything he believes is a delusion, Henry is prepared for operation Cobra!
Henry (
Jared Gilmore
) puts himself in danger when he explores a sinkhole he hopes will lead to the fairy-tale world; and Jiminy Cricket (
Raphael Sbarge
) wants to leave the family business.
Guest stars include Michael Strusievici, Keegan Connor Tracy,
Andromeda's
Laura Bertram,
Stargate SG-1's
Tony Amendola, Anastasia Griffith, Meghan Ory, Harry Groener, Carolyn Hennesy, Jamie Dornan, Giancarlo Esposito, Luke Camilleri, Jarod Joseph and Adam Young.