Source: The Movie Channel
schedulebot
SPLATTERDAY SATURDAY - THE MOVIE CHANNEL: Schedule October 15, 2011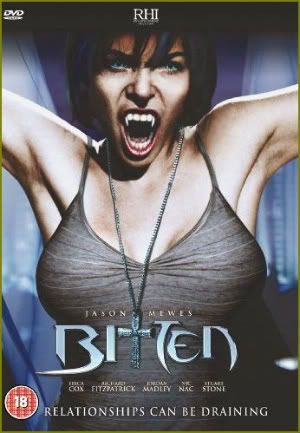 9:00 PM
Bitten
A man (
Jason Mewes
) becomes involved with a lady vampire in this romantic comedy.
Cast includes Jason Mewes, Erica Cox, Richard Fitzpatrick, Jordan Madley, Nick Nicotera and Stuart Stone.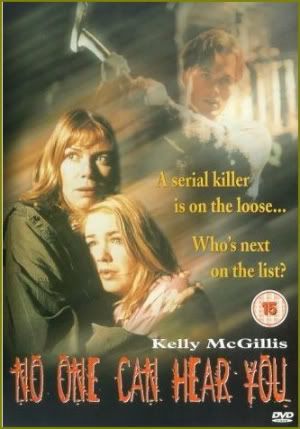 10:30 PM
No One Can Hear You
The arrival of a disturbed houseguest disrupts the lives of a newswoman (
Kelly McGillis
) and her family.
Cast includes Kelly McGillis, Kate Elliott, Tom Huntington, Kieren Hutchison, Emily Barclay and Barry Corbin.