Source:
AOL TV
[follow link for complete column]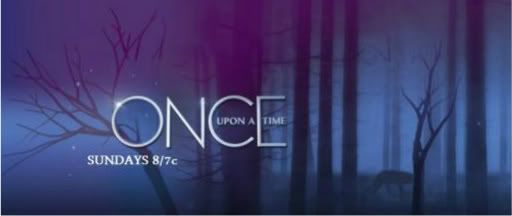 AOL TV: What To Watch: TV Picks Sunday, October 30, 2011
... '
Once Upon a Time
'
(Sunday, 8PM ET, ABC)
Regina does everything in her power to force Emma out of Storybrooke and out of her and Henry's lives forever. Meanwhile, the chilling circumstances of how the Evil Queen released the curse upon the fairytale world are revealed.
Kristen Bauer
('
True Blood
' scene-stealer Pam) guest-stars as Maleficent, one of the Evil Queen's closest frenemies.