Source:
MSN TV
[follow link for complete column]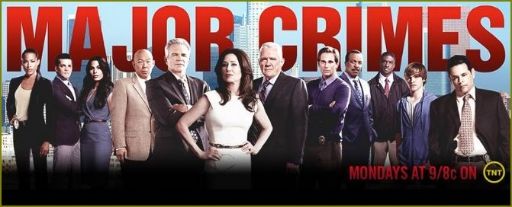 MSN TV: TONIGHT'S PICKS MONDAY, AUGUST 19, 2013
...
Major Crimes
11:00 PM, TNT
As the team scrambles to stop a killer on a spree, Raydor (
Mary McDonnell
) finds herself torn between two decisions. Neither is a bad choice, but they both come with serious consequences. Rusty (
Graham Patrick Martin
) is afraid to take advantage of the new freedom he's been granted in the new episode "
Poster Boy
."
G.W. Bailey
also stars.
CLICK HERE TO VIEW THE EPISODE TRAILER FOR 'POSTER BOY'
Major Crimes
season two returns with more NEW episodes in November 2013 on
TNT
.