Source:
Digital Spy
[follow link for complete companion article]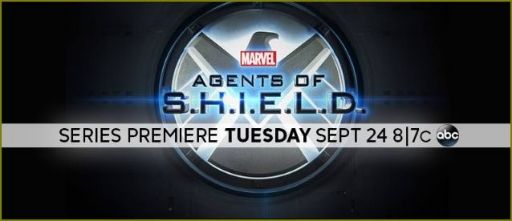 AGENTS OF SHIELD - DIGITAL SPY: JOSS WHEDON AND CLARK GREGG VIDEO INTERVIEW
Jul 22 2013
Joss Whedon
and
Clark Gregg
have spoken to Digital Spy about their new show
Marvel's Agents of SHIELD
.
Agents of S.H.I.E.L.D. FACEBOOK SITE
Agents of Shield
premieres Tuesday, September 24, 2013 at 8/7C on
ABC
.
Agents of Shield cast includes Clark Gregg, Ming-Na, Brett Dalton, Elizabeth Henstridge, Ian De Caestecker and Chloe Bennet.