Source: Syfy
schedulebot
[
NOTE: Syfy schedule subject to change(s)
]
HORROR MOVIE MARATHON - SYFY: SCHEDULE THURSDAY, FEBRUARY 7, 2013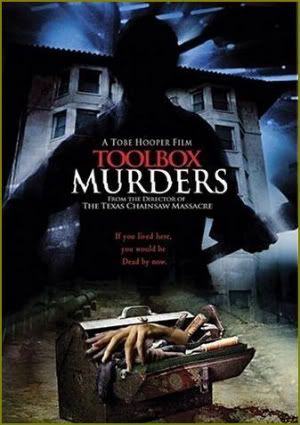 01:00 PM
Toolbox Murders
New to Los Angeles, Nell and Steven Barrow (
Angela Bettis
and
Brent Roam
) rent an apartment in the run-down Lusman Arms building in this gruesome slasher flick from
Tobe Hooper
. Soon, Nell begins to notice that young women in the building are meeting violent deaths. With the help of nice-guy actor "Jazz" Rooker (
Rance Howard
), Nell starts investigating -- and makes some disturbing discoveries.
Cast includes Angela Bettis, Brent Roam, Marco Rodríguez, Rance Howard, Juliet Landau, Adam Gierasch and Greg Travis.
03:00 PM
P2
Predictable thriller about a businesswoman (
Rachel Nichols
) who is trapped in an underground parking garage on Christmas Eve and terrorized by a psychopathic security guard (
Wes Bentley
).
Cast includes Wes Bentley,
Continuum's
Rachel Nichols, Simon Reynolds, Philip Akin and Miranda Edwards.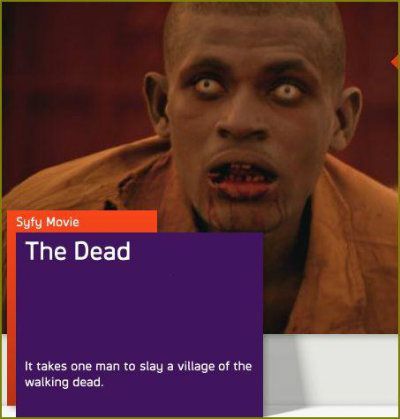 06:30 PM
The Dead
When the last evacuation flight out of war-torn Africa crashes off the coast, American Air Force Engineer Lieutenant Brian Murphy (
Rob Freeman
) emerges as the sole survivor in a land where the dead are returning to life and attacking the living.
Cast includes Rob Freeman, Prince David Oseia, David Dontoh, Ben Crowe, Glenn Salvage, Dan Morgan, Julia Scott-Russell and John Dunton-Downer.
09:00 PM
The Hills Have Eyes
Grisly reworking of the 1977 horror classic follows a clan of mutant psychos who terrorize vacationers in the New Mexico desert.
Cast includes Aaron Stanford, Kathleen Quinlan, Vinessa Shaw,
Once Upon A Time's
Emilie de Ravin, Dan Byrd, Billy Drago, Robert Joy and Ted Levine.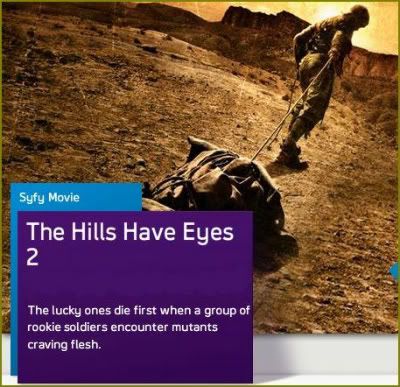 11:30 PM
The Hills Have Eyes 2
A group of National Guard trainees find themselves battling against a vicious group of mutants on their last day of training in the desert.
Cast includes Michael McMillian, Jessica Stroup, Jacob Vargas, Flex Alexander, Lee Thompson Young, Daniella Alonso, Eric Edelstein, Jeff Kober, Jay Acovone and
CSI's
Archie Kao.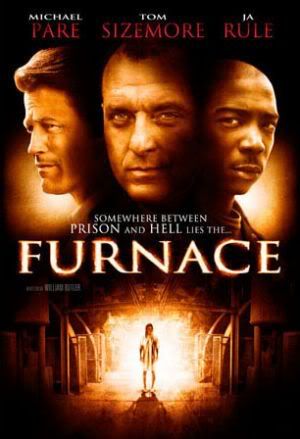 01:30 AM
Furnace
A detective (
Michael Paré
) probes strange deaths at a maximum-security prison.
Cast includes Michael Paré, Ja Rule, Jenny McShane, Danny Trejo, Tom Sizemore, Kelly Stables, Paul Wall, Cowboy Troy, Clay Steakley and Taylor Kinney.