Source:
NBC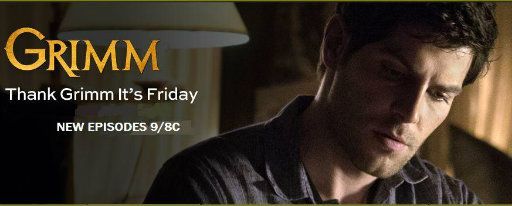 GRIMM - VIDEO: 'THE HOUR OF DEATH' SNEAK PEEK # 2 - AN IRRESISTIBLE ATTRACTION -
AIRS FRIDAY, NOVEMBER 2, 2012 AT 9/8C ON NBC
Juliette and Renard finally spend some quality one-on-one time.
A gruesome murder may be linked to another Grimm; Capt. Renard (
Sasha Roiz
) comforts Juliette (
Bitsie Tulloch
), who is still working through her dilemma with Nick (
David Giuntoli
).
Guest stars include Robert Blanche, Tony Calvino, Danny Bruno, Michael Maize and
Bones'
Michael Grant Terry.