Source:
Yahoo! TV
[follow link for companion article]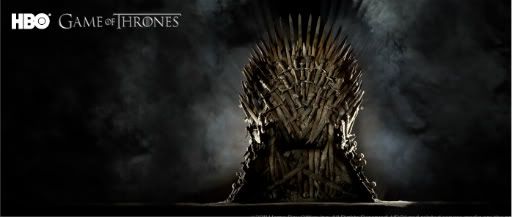 YAHOO! TV: 5 Things You Didn't Know About the 'Game of Thrones' Star Peter Dinklage
March 30, 2012
By
Claudine Zap
Season 2 of the epic fantasy TV show "
Game of Thrones
" returns to HBO on Sunday. The hit series is based on a sprawling best-selling book series by the author
George R.R. Martin
and involves an invented world, insider jargon, warring kingdoms, family trees, and a map. And
Peter Dinklage
, who plays Tyrion Lannister, promises to play an even more prominent part in its sophomore year...