Source:
HBO
You Tube channel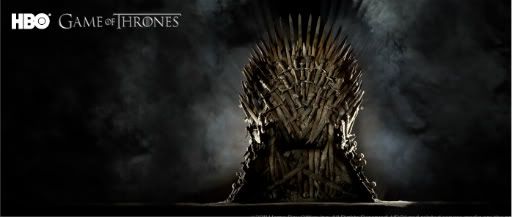 GAME OF THRONES - HBO VIDEO FEATURETTE: SEASON TWO DAENERYS TARGARYEN CHARACTER FEATURETTE
Go behind the scenes with Daenerys Targaryen (Emilia Clarke).
Emilia Clarke, Iain Glen (Ser Jorah Mormont) and Roxanne McKee (Doreah) discuss season two's stamp on Daenerys' character.
Game of Thrones season two premieres Sunday, April 1, 2012 at 9/8C on HBO.