Source:
Boston Herald
[follow link for complete interview]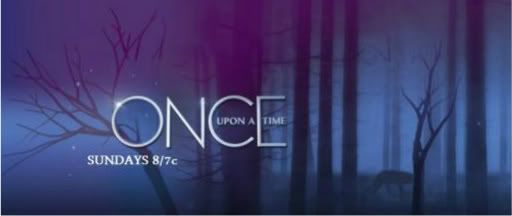 BOSTON HERALD: Lana Parrilla casts a spell in dual roles in 'Once Upon a Time'
By
Amy Amatangelo
Sunday, November 13, 2011
She killed her own father and destroyed countless lives, but
Lana Parrilla
still feels the Evil Queen's pain.
Parrilla
stars as the dastardly monarch and as Regina, the mayor of Storybrooke, in ABC's new hit "
Once Upon a Tim
e" (tonight at 8). The network picked up the show for a full season after but two episodes had aired.
"
If I really think about the queen, there's a reason why she's evil
," Parrilla told the Herald last week from the show's set. "
So, as an actor, when I analyze the origin of her pain and where it derives from, I'm not being evil for the sake of being evil. I'm not killing anyone for the sake of just killing them. There's a reason behind it. She's revengeful because she's been betrayed...
"