Source:
Hitfix
[follow link for companion article]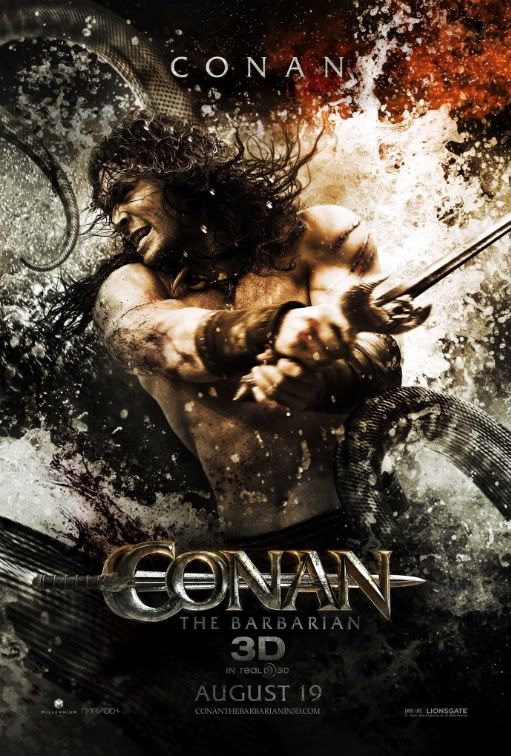 CONAN THE BARBARIAN - HITFIX: 'Conan's' Jason Momoa can't stop talking about 'Game of Thrones'
By
Gregory Ellwood
Saturday, Jul 30, 2011
I really tried to get
Jason Momoa
to talk about his new role as the iconic fantasy hero "
Conan the Barbarian
." I really did. However, after the euphoric reaction Momoa and his former cast members of "
Game of Thrones
" had received the day before our interview at the series Comic-Con 2011 panel, it was clear his breakout role as Khal Drogo was still on his mind...