Source:
TV Guide
[follow link for complete column]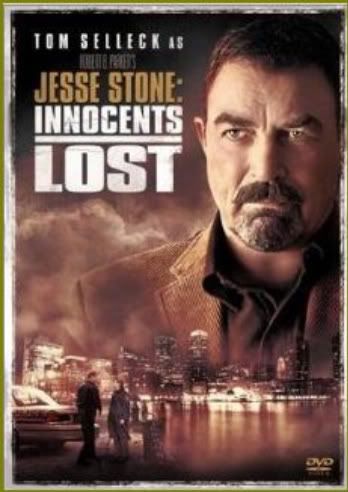 TV GUIDE: Matt's Weekend Picks Sunday, May 22, 2011
May 19, 2011
by Matt Roush
...
Jesse Stone: Innocents Lost
(Sunday, 9/8c, CBS)
The network TV-movie is such an endangered species that CBS recently severed ties with the
Hallmark Hall of Fame
institution. But for now, the network is continuing with the
Jesse Stone
franchise, with
Tom Selleck
reprising his role as
Robert B. Parker's
melancholy small-town police chief — recently deposed and now acting freelance in the seventh installment in the quietly moody series. Cowritten by Selleck, this movie finds Jesse in rogue mode as he uses his network of unsavory connections to look deeper into the fatal overdose of a girl he once counseled. Naturally, he clashes with the town's smarmy new police chief. Let's hope this isn't the last we see of
Jesse Stone
. He's good, if brooding, company.
MOVIE TRAILER
Source:
CBS
You Tube channel