Source:
MSN TV
[follow link for complete column]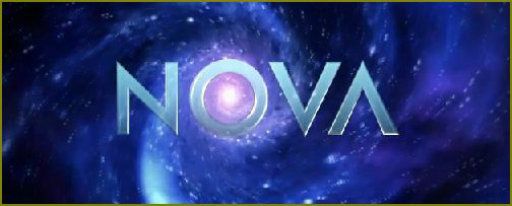 MSN TV: TONIGHT'S PICKS WEDNESDAY, MAY 1, 2013
...
NOVA
9:00 PM, PBS
Hosted by
Richard Smith
, the final installment of "
Australia's First 4 Billion Years
" focuses on how Australia's many unusual creatures, such as the kangaroo and the cassowary, tell a tale of isolation, change and resilience. Australia's long history has seen mountains rise and fall, seas come and go, and whole kingdoms of life triumph and disappear. "
Strange Creatures
" races down the last 65 million years to the present day.
CLICK HERE TO VIEW THE EPISODE TRAILER FOR 'STRANGE CREATURES'