Source:
PBS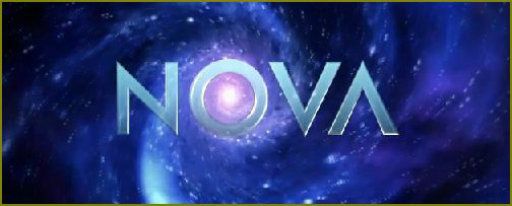 NOVA - PBS VIDEO: 'METEOR STRIKE' EPISODE TRAILER - AIRS WEDNESDAY, MARCH 27, 2013 AT 9/8C
A meteor burst into a fireball over Siberia. Can we spot the next deadly asteroid in time?
"
Nova
" crews and impact scientists head to Siberia to search for debris from the Feb. 15, 2013, meteor strike in order to ascertain the meteor's origin and makeup.
Watch Meteor Strike Preview on PBS. See more from NOVA.