Source:
The Gate Mag
You Tube channel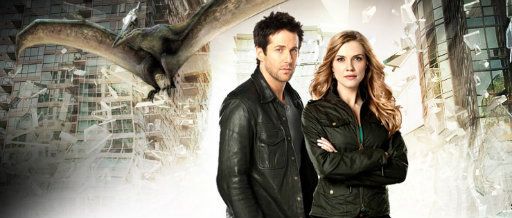 THE GATE MAG VIDEO: Niall Matter talks 'Primeval: New World'
Published on Dec 1, 2012
On the eve of the launch of '
Primeval: New World
' on Space in Canada,
Niall Matter
talks with The GATE about the new series, his character, and his career...
Primeval: New World cast includes Eureka's Niall Matter, Sara Canning, Danny Rahim, Crystal Lowe, Miranda Frigon and Geoff Gustafson.
[
NOTE: Primeval: New World moves to Tuesday at 10pm beginning January 22, 2013 on Space Channel in Canada. The series will premiere in the US on Syfy in 2013.
]