Source:
Dark Matter
You Tube channel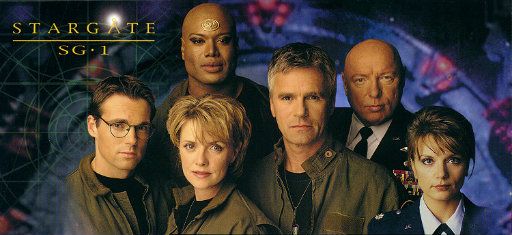 STARGATE SG-1 | STARGATE ATLANTIS | SANCTUARY - DARK MATTER: CHRISTOPHER JUDGE AND CHRISTOPHER HEYERDAHL VIDEO INTERVIEW - ARMAGEDDON CON 2012
Chris Heyerdahl
(Todd the Wraith from
Stargate
) and
Chris Judge
(Teal'C from
Stargate
) together on stage.
Chris Judge
met a Tribble for the first time.
Chris Heyerdahl
casually MENTIONS being on
True Blood
- then rubs it in... Entertaining!