Source:
Starz
You Tube channel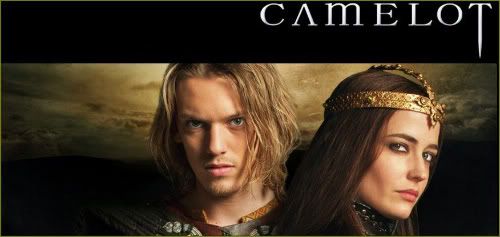 CAMELOT - STARZ VIDEO: "Three Journeys" Episode Trailer Airs Friday, May 6, 2011 at 10/9C
The men of Camelot explore the dangerous territory beyond the castle. Meanwhile, Arthur learns that Guinevere has ventured out by herself on a trip to see her father, so the king follows her to offer his protection.
Guest stars include Lara Jean Chorostecki, Chipo Chung, Sinéad Cusack, Jamie Downey, Diarmaid Murtagh, Daragh O'Malley, Anna Skellern and Clive Standen.